About Us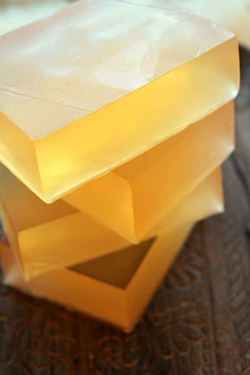 Today, Prime takes pride in being the first Malaysia manufacturer to produce premium glycerin transparent soaps. With its commitment to research and development and emphasis in quality control, transparent soaps and other personal care products made by Prime are marketed over the world. Prior to the manufacture of a product, intensive studies have also been carried out on the suitability of all the ingredients involved with the view of safe-guarding the health of the end-users and the kindness to the environments. No effort and cost is being spared to make our products better and safer both to the end-users and the environment.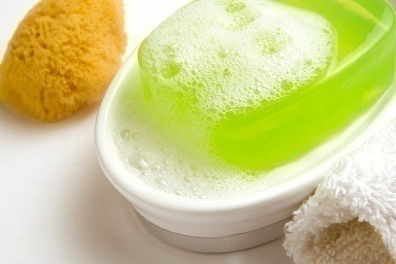 Good soap and water are the best natural disinfectant, providing essential cleansing care for the delicate skin. Besides being a contract manufacturer for cosmetics and toiletries, Prime is actively researching and developing health care products such as nanosilver products, nanoencapsulation of active cosmetic and medical ingredients and chlorine dioxide antibacterial products.
Recommended
Globally much awareness & precautionary measures have been emphasized on the cure and management of diseases by infectious microorganisms diseases. Most diseases are transmitted when air borne, water, body contact, food, insect bites under unhealthy environment. Human exposure is the first point of contact, therefore prevention is still the best defense.