Corporate Governance
Prime is a pioneer in the development of natural glycerin soaps and nanosilver products for skin care, health care and other applications, and aims to create value added benefits through the commercialization of its proprietary products. In striving for this objective, Prime acknowledges its role within society and believes its success will deliver long term positive benefits to all the loyal customers and clients. Prime's corporate governance principles and code of conduct set the framework for how the company, management and employees are expected to conduct themselves: always ethically and responsibly.
The Community
The very nature of our Exalters® products offer the opportunity for changing live for the better. Through innovative research and development, Prime is creating products for needs which are currently unmet, either within the public health, medical and personal-care markets. All of Prime's products comply strictly with regulatory and ethical approval processes. These include the National Pharmaceutical Control Bureau (BPFK) in the Malaysia Ministry of Health, Islamic Authority of Malaysia (JAKIM) and other regulatory bodies as applicable.
The Environment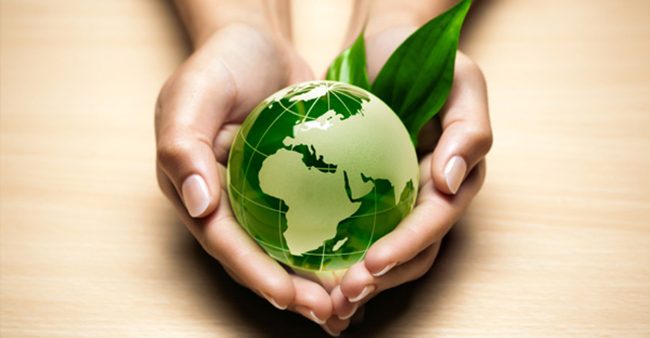 Our soap is basically made by an ancient process using natural ingredients but with modern technology. It has been proven to be environmentally friendly by its usage for thousands of years. Nanosilver and chlorine dioxide at the concentration of less than 5 parts per million have been approved by many international regulatory authorities including EPA of USA as harmless to the environment. The broad application of our Exalters® Nanosilver and chlorine dioxide can be beneficially extended into the field of public health, veterinary, food industry and the environmental control. Further research into the application of these two compounds in the field of medicine, agriculture and food preservation may improve the existing quality and reduce the negative impact of current malpractice in medicine and preservative in food industry.
More effective and safe formulation in agrochemicals and preservatives could reduce the amount and frequency of use of harmful synthetic chemicals in order human health and the environment. In our research and operation, Prime has documented procedures and processes in place to ensure that all waste products (albeit relatively small in quantity) are disposed off strictly in accordance to relevant environmental regulations.
Recommended
Globally much awareness & precautionary measures have been emphasized on the cure and management of diseases by infectious microorganisms diseases. Most diseases are transmitted when air borne, water, body contact, food, insect bites under unhealthy environment. Human exposure is the first point of contact, therefore prevention is still the best defense.