What We Do
MANUFACTURING & SERVICES
We specialize and pioneer in various soap bars manufacturing :-
Transparent Soap Base with Natural Ingredients
Melt & Pour Transparent Base
Semi-Synthetic Soap Base
Cosmetic formulation
Discover our customer Services
Prime is an established manufacturer for cosmetics, toiletries, health & beauty care products for more than 30 years with special emphasis on safety, effectiveness with environmentally friendly natural ingredients. We offer full product development and technical support to all our customers. Please contact us for further information if you require.
Manufacturing Capability
Prime's capabilities include research & development, formulating, consultation, testing and manufacturing of health & beauty care products to meet specified, personalized and regulatory requirements. We source and design product packaging materials. Products can be customized for scent/color/size and packaging.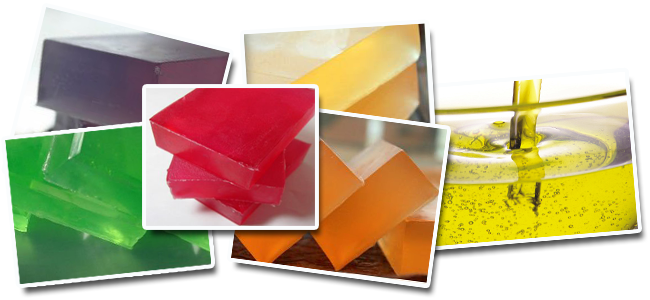 Prime serves small, medium & large manufacturing & marketing corporations that outsource their manufacturing & packaging requirements for new product introductions and existing product line extensions. Our operations utilize GMP protocols in producing solid & liquids preparations, such as gels, pastes, lotions, creams, ointments and others. Prime also undertake turnkey project and consultancy services.
Quality
With the completion of our new pharmaceutical GMP premises in mid 2014, Prime shall be ready to produce or repack pharmaceutical and health care products. Prime understands how important quality is to our customers and to our reputation as a reliable manufacturer. By conducting our product development, manufacturing, production and quality testing in house according to GMP guidelines we can ensure every stage meets our high quality standards.
In addition, our experienced in-house Quality Assurance team ensure that all finished products meet the relevant specifications and customer requirements before leaving our site. Third party tests are conducted to ensure safety and regulatory compliance.
Product Research & Development
We have an innovative and creative technical team who work closely with our clients to formulate and produce their branded products for hair, skin, and body & health care products. We specialize in developing safe, effective and natural   products.
Our Commercial Team has the technical background and experience to keep abreast with the new market trend, technology and development in raw materials and formulation to ensure the end products satisfy the market expectations and consumers' requirements.
Recommended
Globally much awareness & precautionary measures have been emphasized on the cure and management of diseases by infectious microorganisms diseases. Most diseases are transmitted when air borne, water, body contact, food, insect bites under unhealthy environment. Human exposure is the first point of contact, therefore prevention is still the best defense.