Our Products
Exalters® Active Nanosilver
Our Exalters® active Nanosilver infused molecular realigned water is being manufactured by advanced nanotechnology and marketed widely. It's low concentration below 5ppm, is classified as food supplement similar to ordinary packaged drinking water.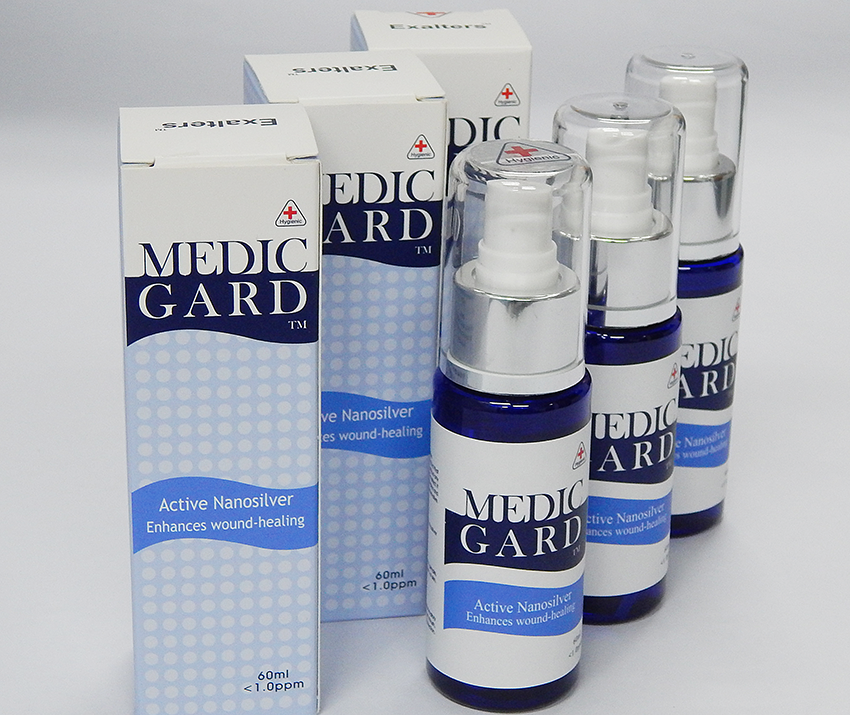 Benefit of Nanosilver
The Benefits of nanosilver in cosmetic and medical products:
Improve the product safety and performance as antiseptic and wound healing agent.
Replace harmful chemical preservatives.
Reduce allergy and sides effects of chemical preservatives.
Reduce chemical pollution in our environment by a natural, non-toxic and safe natural element.
---
Exalters® Chlorine Dioxide (clo2)
Prime is currently incorperating the American and Japanese advance chlorine dioxide technology into new consumer products.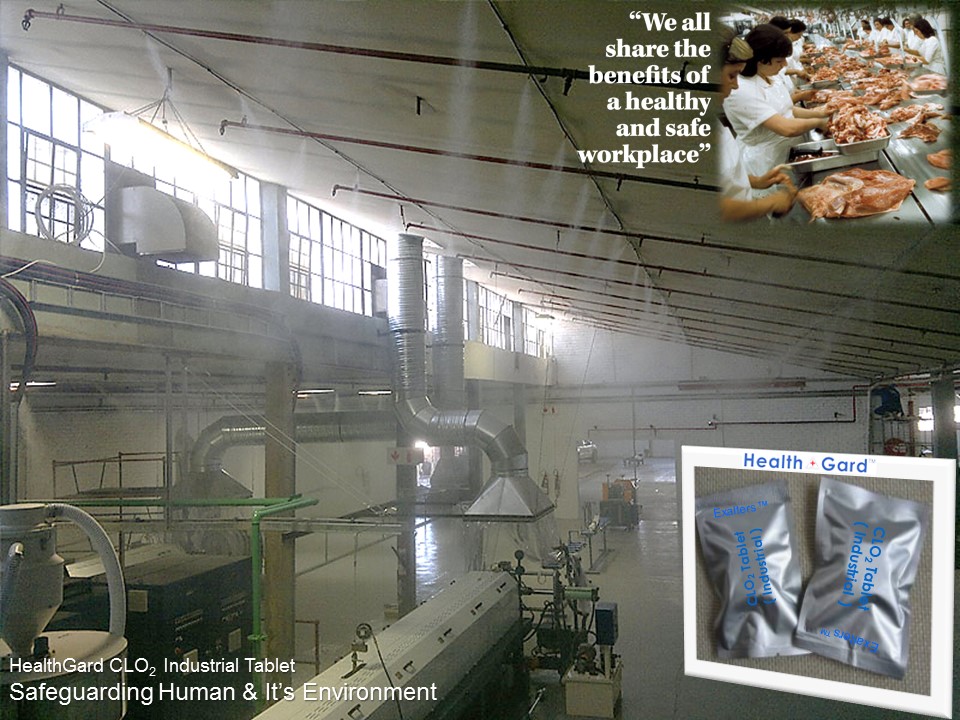 Benefit of stabilized Chlorine Dioxide
The superiority of stabilized chlorine dioxide over chlorine as sterilising agent provides means for protecting human and animal against a wide range of harmful microorganism including air-borne multiple resistant bacteria and viruses.
Stabilized Chlorine Dioxide safety
Effective stabilized chlorine dioxide emitting and low concentration of chlorine dioxide has been approved by most health authorities in the world including FDA & EPA of USA and Japanese Health Authorities.
Recommended
Globally much awareness & precautionary measures have been emphasized on the cure and management of diseases by infectious microorganisms diseases. Most diseases are transmitted when air borne, water, body contact, food, insect bites under unhealthy environment. Human exposure is the first point of contact, therefore prevention is still the best defense.