Board of Directors
Dr. Ng Tek Che – Chairman
33 years in engineering, air-conditioning, building and corporate management. Dr Ng Tek Che has more than 30 years of operational experience in engineering industry and corporate management covering a wide range of projects including air-conditioning system design, integrated security and intelligent building management .He graduated as an engineer and proceeded to complete his MBA and Ph.D. in Business Management and Administration .
He was the founder of Metronic Engineering Sdn. Bhd and took the Company to public listing on the MESDAG Market of Bursa Malaysian Securities Berhad in 2004 under the holding company, Metronic Global Berhad. Under his management and leadership, Metronoic Global Berhad grew and expanded and was subsequently transferred onto the Main Board of Bursa Malaysia in 2007.He resigned as Group Managing Director in 2012 to pursue other business interest.
Dr. Tan Luck Pheng (B .Sc, PhD.) – Managing Director
34 years in Palm oil, Pharmaceutical and Cosmetic Industry. Dr Tan Luck Pheng graduated in Medical Sciences and engaged in pharmaceutical research under British Medical Council and Eli Lily United Kingdom Research Grants .He obtained his Ph.D. from University of London in 1975 and proceeded to lecture in Medical Faculty, University of Malaya. He left the university in 1980 to pursue his interest in palm oil and pharmaceutical industry. He was one of the founders of Prime Commodities Sdn Bhd. which was later renamed Prime Oleochemical Industries Sdn Bhd.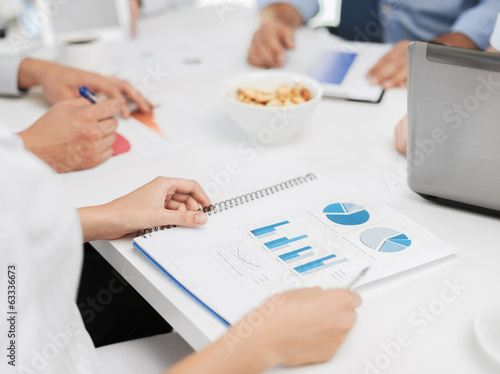 Through research and development, Prime reprocessed and produced palm oil products such as fatty acids, detergents and finished products. Prime was the first manufacturer in South East Asia besides Japan, to produce premium transparent soap .Up to date, Prime has managed to produce more than 200 items of cosmetics and toiletries under contracts. Besides actively involved in research and development in oils, vegetable derivatives, detergents and nanotechnology, he has been, until recently participated in the Asean Harmonisation of Cosmetics since the scheme started about 15 years ago during which he was Chairman of Malaysian Cosmetics and Toiletries Group under  the Federation of Malaysian Manufacturers.
Vincent Tan Kee Kim (B.A, MBA.) – Director
30 years working experience in sales, logistics, distribution, management and administration. He holds a Master Degree in Business Administration and has lead several companies in Asia. He was the Asia CEO for Chariot Limited, an Australian listed company in Data Services.
Prior to this, he was working for Scandinavian Airline System as a District Cargo and Finance Manager. He was also employed by Mobile Oil Australia and was trained in the retail chain management.